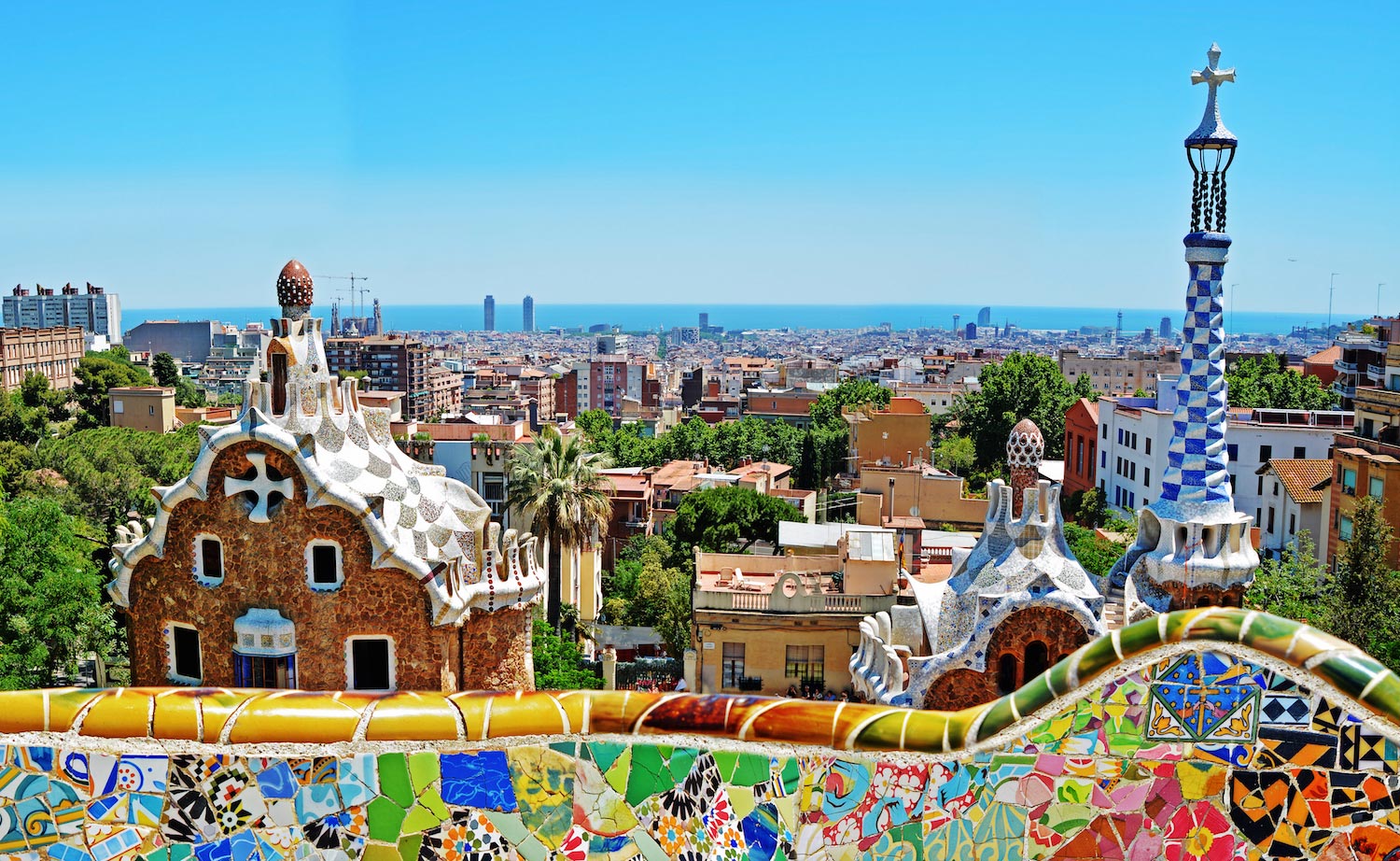 01 May

Catalan Online Course – Level 3




Catalan is a Romance language named after Catalonia, in northeastern Spain and adjoining parts of France. It's spoken in three regions of Spain: Catalonia, Valencia and the Balearic Islands. Outside Spain, it is the official language of Andorra. It is also spoken in some parts of France and Italy. This beautiful language is not, as some believe, a dialect of Spanish, but developed independently out of the vulgar Latin spoken by the colonizing Romans in the 9th century. Since the 1980's, Catalan has been recognized as a co-official language along with Spanish in Catalonia and the Balearic Islands. All of which have helped it emerge as a language of education and of mass media, putting it firmly back on the map. As the wave of support for local cultural values continues to envelop Catalonia, centuries old traditions are surging back, such as the Castell (perilous, 10 story-high human skyscrapers)!
Continue your learning and improve your job prospects with every level. With our Catalan A1.2 Microlearning you can:
Ask for locations or places using "where?"
Recognize parts of the body
Ask politely using "could"
Learn how to order food and drinks at a restaurant
Learn how to ask for information in a hotel
Able to express yourself in the future tense
* All Cudoo language Microlearning courses are mapped to international CEFR levels and "Can Do" statements, and ACTFL standards.
Take this Course
Course Content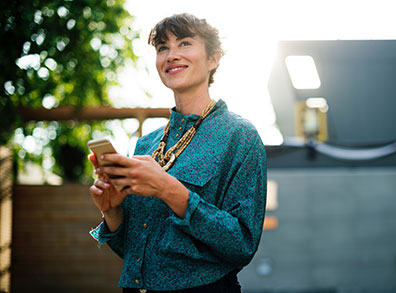 1. YOU enroll and complete an online course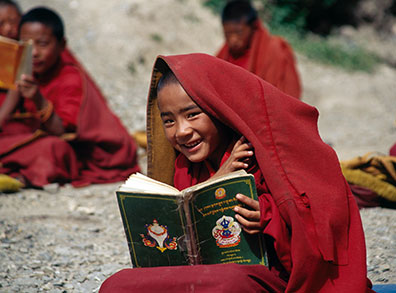 2. WE help someone get access to learning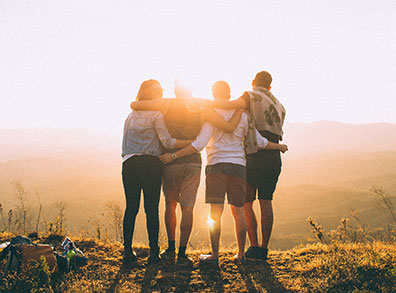 3. TOGETHER, we provide new skills to the world
Thanks to you, every course you complete on Cudoo provides free learning to individuals with limited opportunities.
Learn More