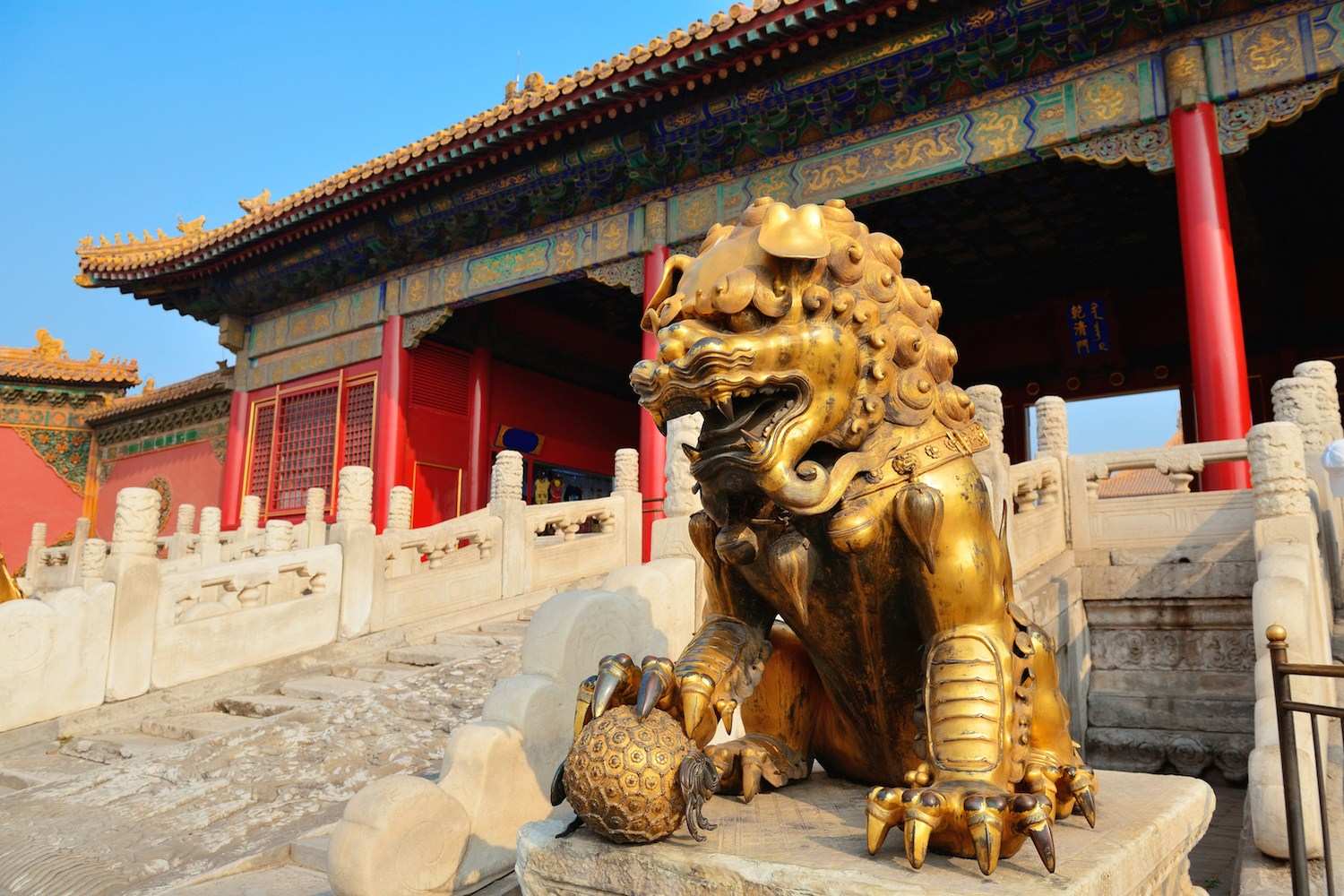 01 May

Chinese Mandarin Online Course – Level 3




Learn Mandarin and learn a culture. At the heart of the Chinese civilization is its rich heritage of novels, poetry, drama, reflecting thousands of years of insights and values. One fifth of the planet speaks Chinese. Mandarin Chinese is the mother tongue of over 873 million people, making it the most widely spoken first language in the world. In addition to China, Mandarin Chinese is also spoken in the important and influential Chinese communities of Indonesia, Thailand, Malaysia, Singapore, Brunei, the Philippines, and Mongolia.
Continue your learning and improve your job prospects with every level. With our Chinese Mandarin A1.2 Microlearning you can:
Ask for locations or places using "where?"
Recognize parts of the body
Ask politely using "could"
Learn how to order food and drinks at a restaurant
Learn how to ask for information in a hotel
Able to express yourself in the future tense
* All Cudoo language Microlearning courses are mapped to international CEFR levels and "Can Do" statements, and ACTFL standards.
Take this Course
Course Content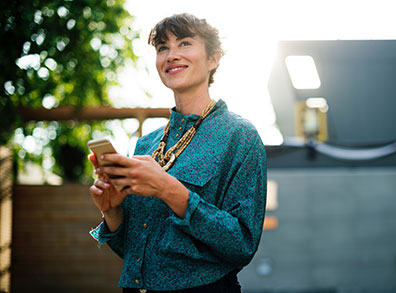 1. YOU enroll and complete an online course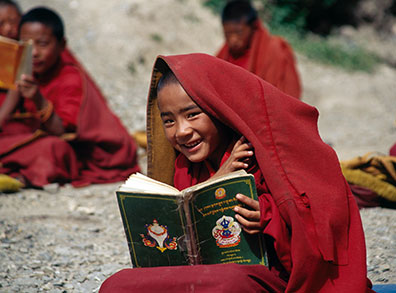 2. WE help someone get access to learning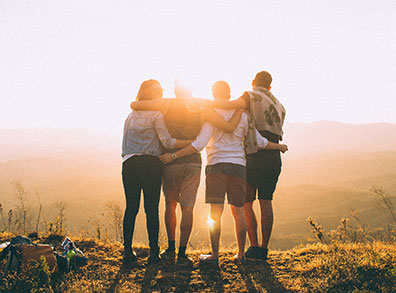 3. TOGETHER, we provide new skills to the world
Thanks to you, every course you complete on Cudoo provides free learning to individuals with limited opportunities.
Learn More