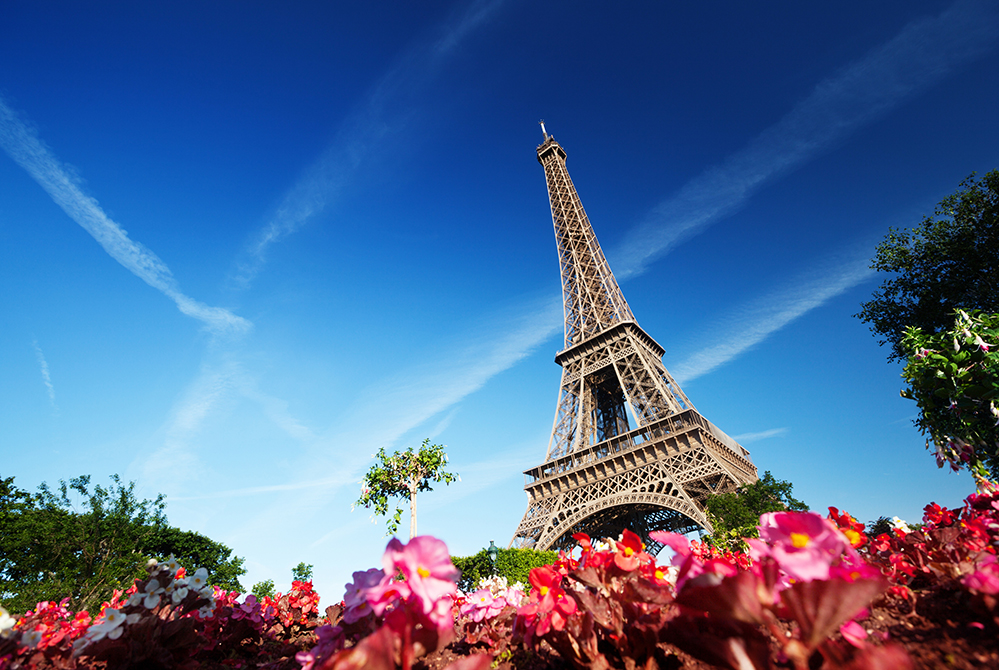 30 Jan

French Online Course – Level 2




French is the international language of haute cuisine, fashion, the arts and architecture. Parler French and access the great masters in literature as well as those famous films and songs that we all know so well; French is the language of Victor Hugo, Molière, Edith Piaf, Jean-Paul Sartre, Johnny Hallyday and Alain Delon.

After English and German, French is the third most used language on the Internet, ahead of Spanish, and, along with English, is the only language spoken across five continents. This beautiful, romantic language has a massive influence in the world of fashion, arts, music, sport and food.

As the world's number-one tourist destination with more than 70 million visitors a year, France is a must for your travel list. Bon voyage, everyone!

Continue your learning and improve your language learning with every level.

With our French A1.1 Microlearning Course, you can:
Make basic conversation and greetings
Answer phone calls in a proper manner (phone etiquette)
Present Simple
W and wh words
Complete the alphabet
Recognize the sound/spelling relationship for short vowels and consonants
Describe time, days and weeks
Countries, languages and nationalities
Jobs and personal details
Describe family and friends
Sport
Food and drink
My favourites
Verb conjugations
* All cudoo language Microlearning courses are mapped to international CEFR levels and "Can Do" statements
How to learn with this course?
Watch the Video.
Read the associated material .
Do the quiz to check learning
Move on to the next lesson, you can come back to this one later if you wish!

Take this Course
Course Content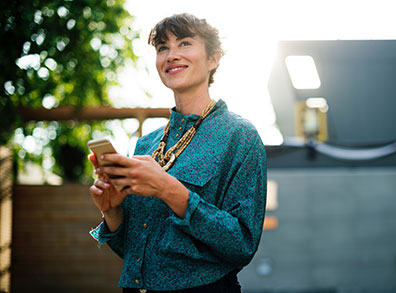 1. YOU enroll and complete an online course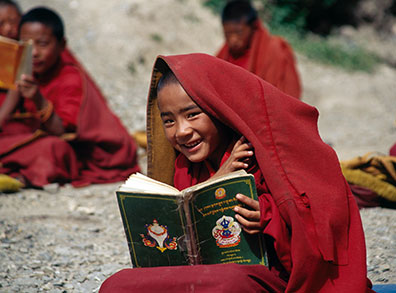 2. WE help someone get access to learning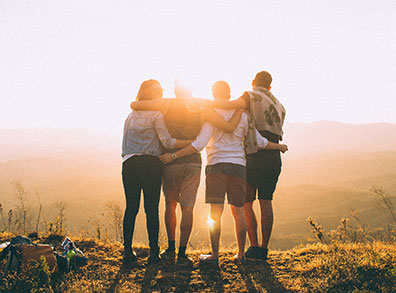 3. TOGETHER, we provide new skills to the world
Thanks to you, every course you complete on Cudoo provides free learning to individuals with limited opportunities.
Learn More