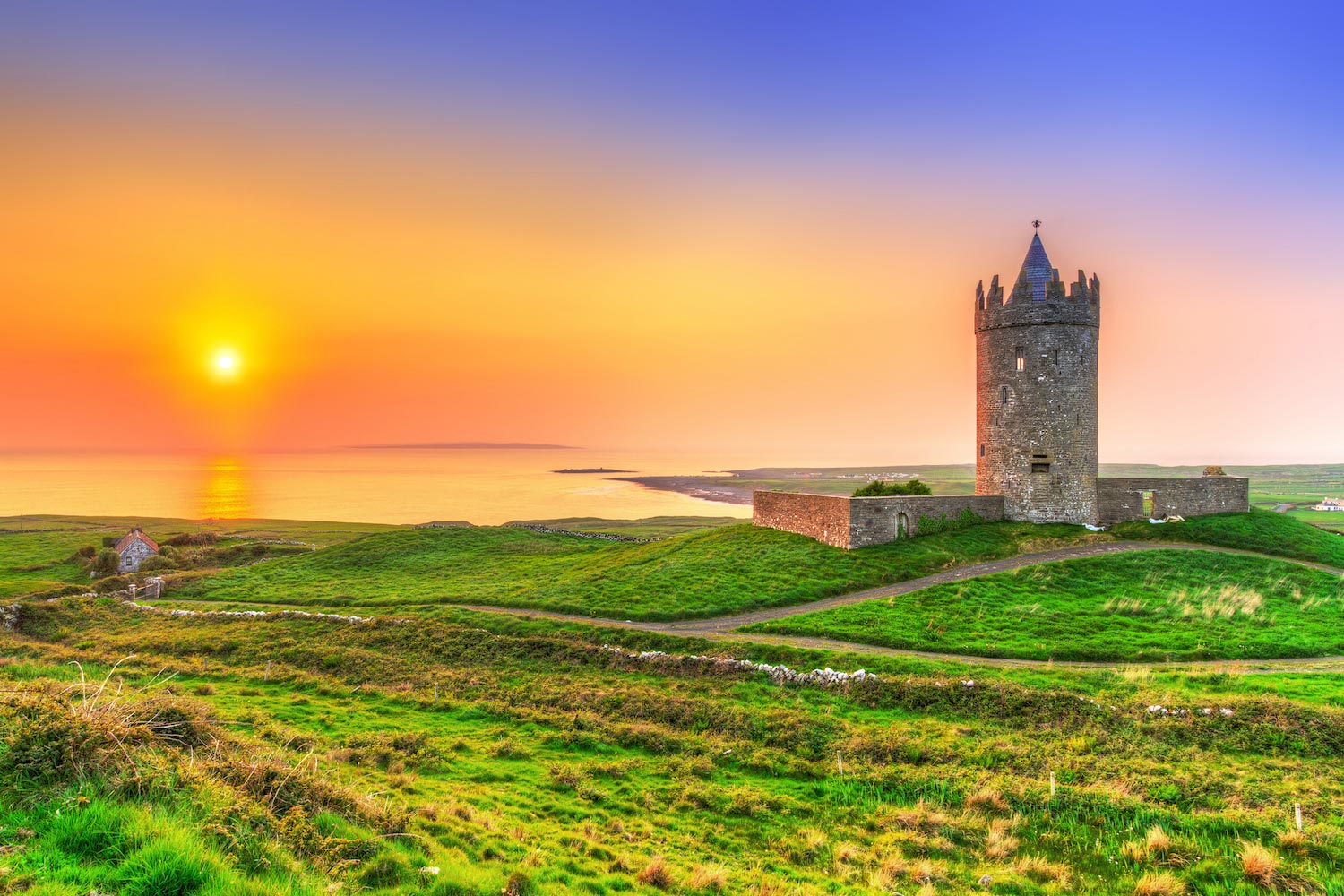 05 Mar

Irish Online Course – Level 2




Gaeilge or Irish is the national and first official language of Ireland. Although everyone in Ireland speaks English, there are regions (the Gaeltacht) where Irish is absolutely the everyday language of communication. So as a courtesy, you really should be able to speak a few words of the Gaeilge!

The Irish culture is as rich as its language, with its mystical myths and magical legends, and traditions passed down from generation to generation. Although the harp is the official emblem of Ireland, you may be more familiar with the shamrock plant, worn on St. Patrick's day.

Did you know? Irish has no words for no or yes! Instead, they reflect the thought in the question. For example, to 'Do you speak Irish', the reply would be 'I speak' or 'I don't speak'.

Continue your learning and improve your job prospects with every level.

With our Irish A1.1 Microlearning Course, you can:
Make basic conversation and greetings
Tell the time
Count from 0-12
Talk about clothes and shopping
Order at the café
Talk about the house
Use phrases for travel and at the beach
Make simple requests, recommendations and apologies
Talk about what is happening
Describe problems
* All cudoo language Microlearning courses are mapped to international CEFR levels and "Can Do" statements, and ACTFL standards.
Take this Course
Course Content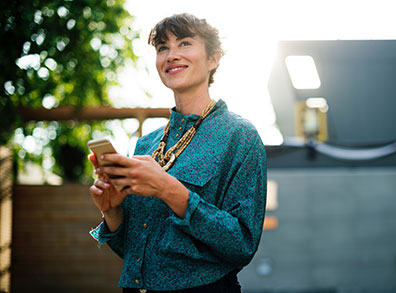 1. YOU enroll and complete an online course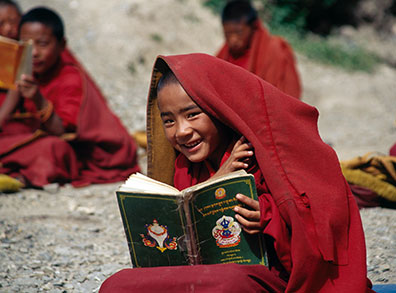 2. WE help someone get access to learning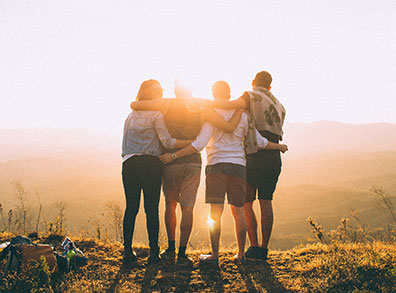 3. TOGETHER, we provide new skills to the world
Thanks to you, every course you complete on Cudoo provides free learning to individuals with limited opportunities.
Learn More