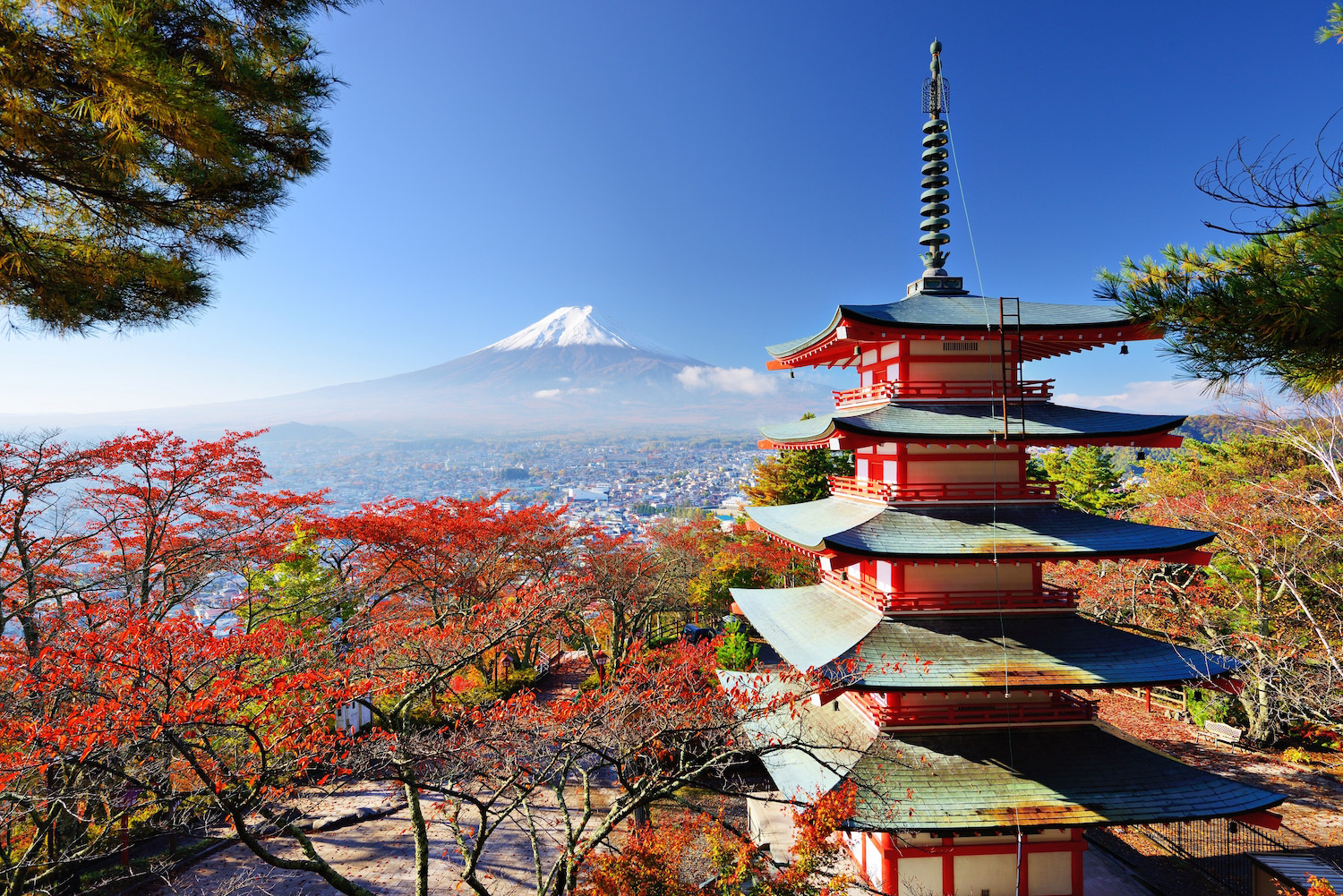 01 May

Japanese Online Course – Level 3




The Japanese are known for their love of design, precision and mastery. Learn to speak the language of innovation and design, and open up the door to the culture of sushi, sudoku, manga, anime, martial arts, computer games and origami. On the one hand, Japan has the 2nd largest economy in the world, with world famous innovative brands in manufacturing etc. On the other hand, its language and culture is steeped in the deepest of traditions dating back thousands of years.
Continue your learning and improve your job prospects with every level. With our Japanese A1.2 Microlearning you can:
Ask for locations or places using "where?"
Recognize parts of the body
Ask politely using "could"
Learn how to order food and drinks at a restaurant
Learn how to ask for information in a hotel
Able to express yourself in the future tense
* All Cudoo language Microlearning courses are mapped to international CEFR levels and "Can Do" statements, and ACTFL standards.
Take this Course
Course Content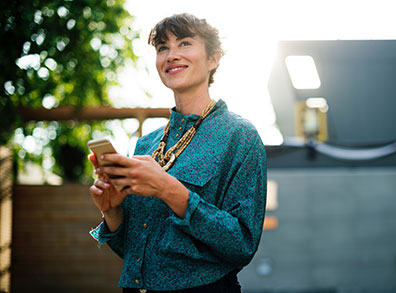 1. YOU enroll and complete an online course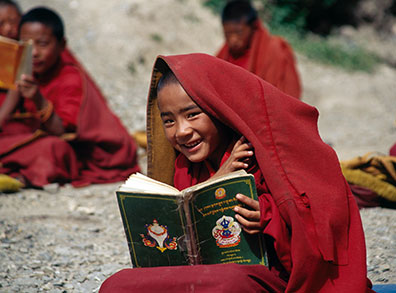 2. WE help someone get access to learning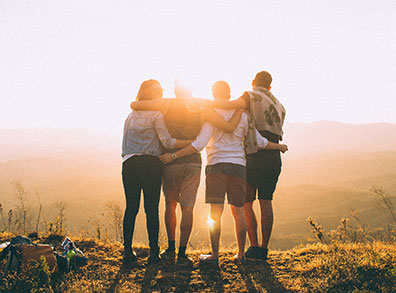 3. TOGETHER, we provide new skills to the world
Thanks to you, every course you complete on Cudoo provides free learning to individuals with limited opportunities.
Learn More