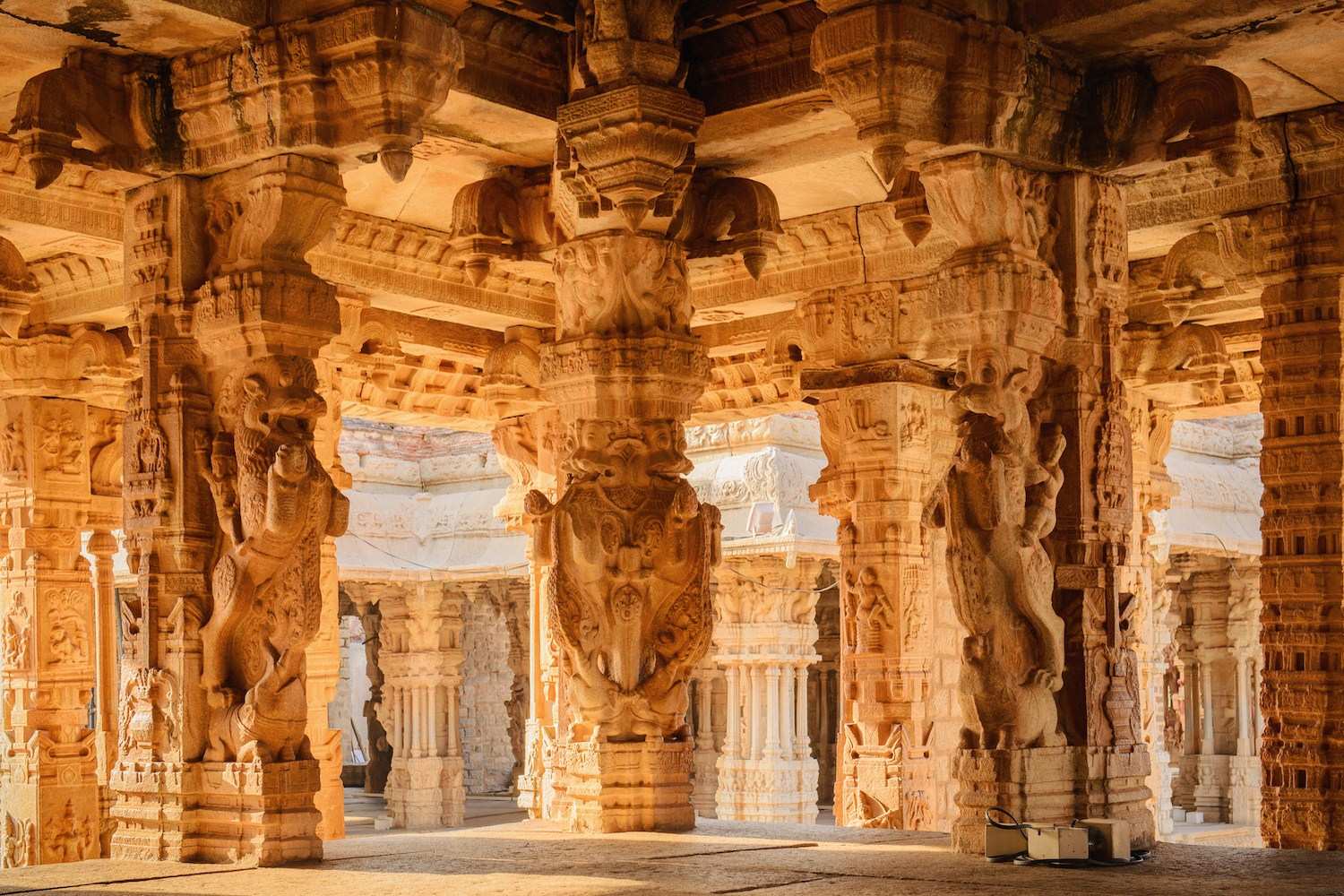 05 Mar

Kannada Online Course – Level 2




Kannada, also known as Canarese or Kanarese, is the official language of the southern Indian state of Karnataka. It's spoken by about 44 million people in the Indian states of Karnataka, Andhra Pradesh, Tamil Nadu and Maharashtra. It's as old as Tamil and one of the most well known, ancient Dravidian languages of India.

What does Dravidian mean?

The family of languages spoken in southern India and Sri Lanka i.e. the big four (Telugu, Tamil, Malayalam, and Kannada).

Learn Kannada, the classical, poetic language of the modest and peace loving Kannadigas, with its strong roots in theater and spirituality.

With our Kannada A1.1 Microlearning Course, you can:
Make basic conversation and greetings
Tell the time
Count from 0-12
Talk about clothes and shopping
Order at the café
Talk about the house
Use phrases for travel and at the beach
Make simple requests, recommendations, and apologize
Talk about what is happening
Describe problems
* All Cudoo language Microlearning courses are mapped to international CEFR levels and "Can Do" statements, and ACTFL standards.
Take this Course
Course Content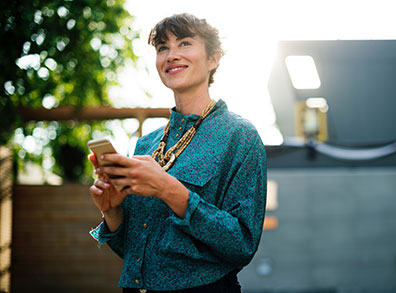 1. YOU enroll and complete an online course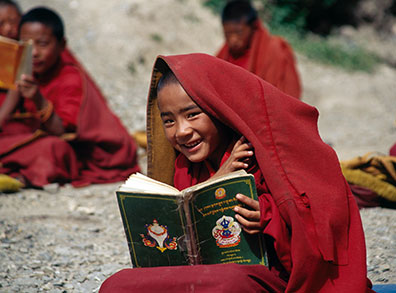 2. WE help someone get access to learning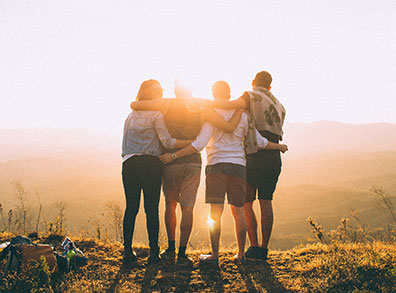 3. TOGETHER, we provide new skills to the world
Thanks to you, every course you complete on Cudoo provides free learning to individuals with limited opportunities.
Learn More