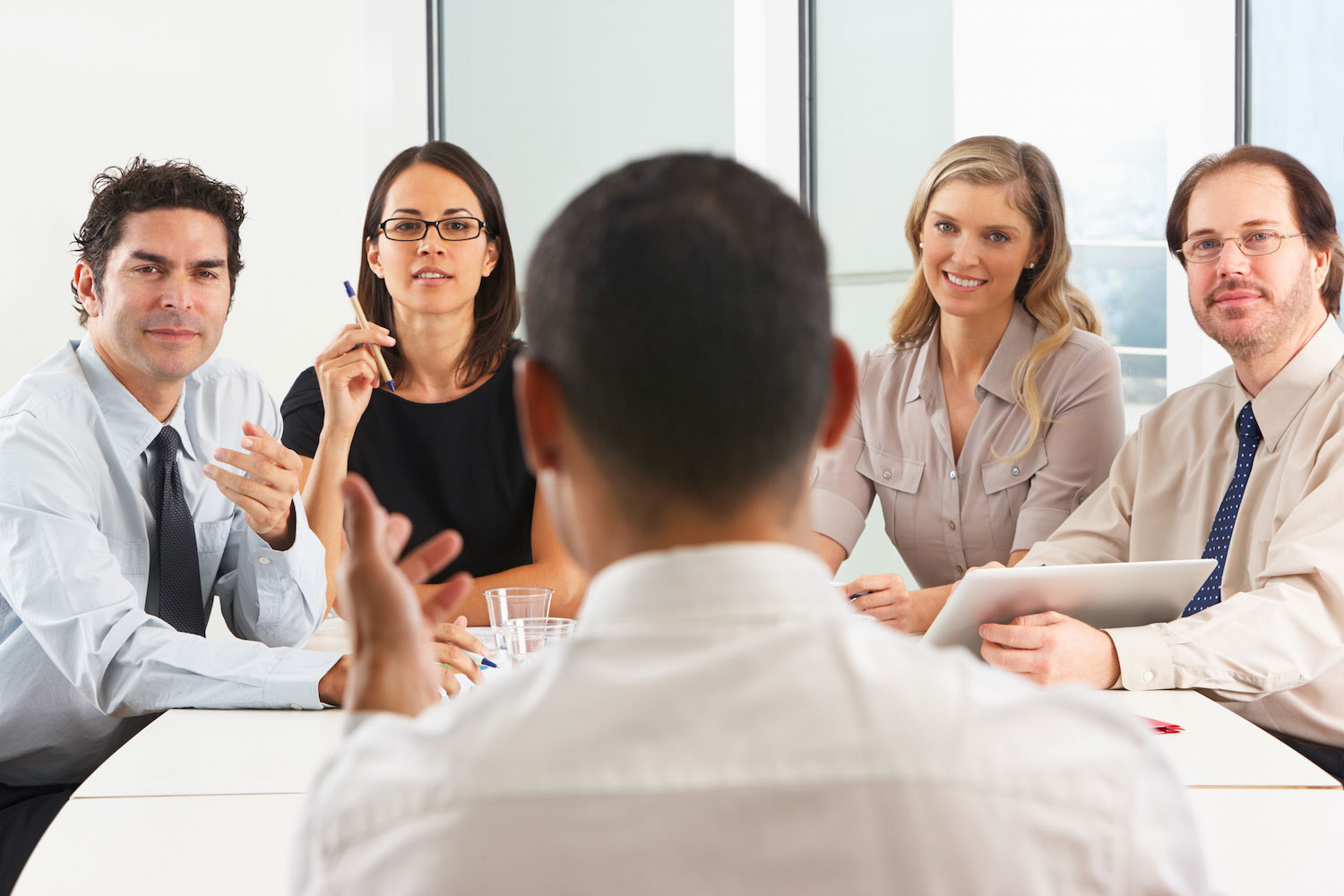 14 Jun

Middle Manager




Middle managers make up the largest managerial layer in an organization. You are responsible to those above you and those below you. You head a variety of departments and projects. In order for a company to operate smoothly, it is essential that the middle management is on board with the goals of your organization and understands how to effectively execute this road map.

No matter the size or structure of your company, it will benefit from employing well-trained middle managers. As a middle manager, understanding your role in the organization is the lynchpin of success. You are in communication with a very large percentage of the workforce and have a significant impact throughout the organization.

As a middle manager, learn how to:
Define management
Understand ethics in the workplace
Manage information and make decisions
Be familiar with the control process
 Use organizational strategies to facilitate change
Create structures and processes to manage teams
Manage as a leader.
Take this Course