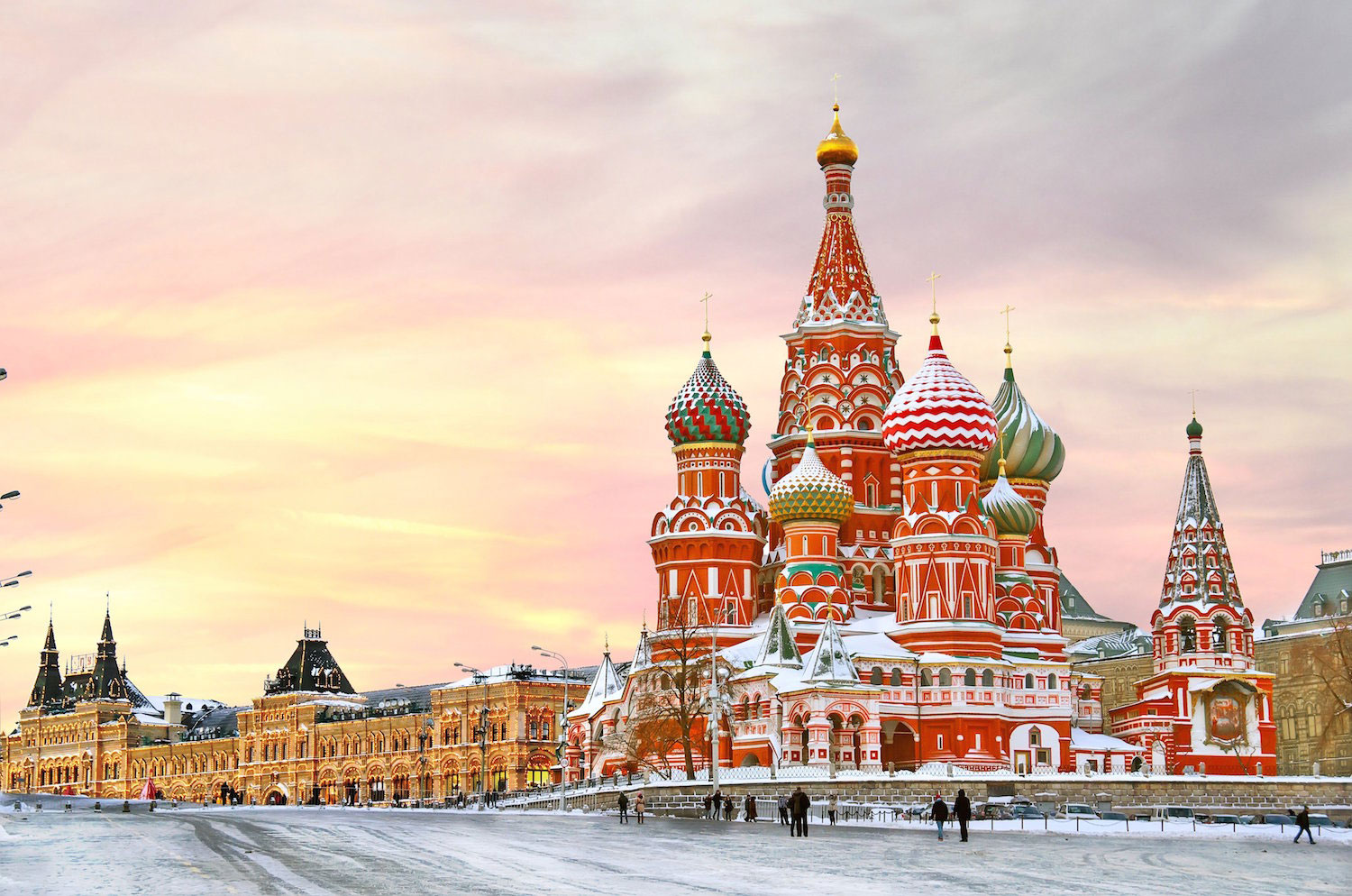 05 Mar

Russian Online Course (Useful Phrases) – Level 2




Russia is a land rich in literature, philosophy, classical music, ballet, architecture and technology. A huge number of great literary works come from Russian writers such as Dostoevsky, Pushkin, Chekhov, Tolstoy and Turgenev.

Russian is the most widely spoken 'Slavik' language in the world, spoken by over 300 million people worldwide. It is also one of the five official languages of the United Nations, making it a truly global language. Trade between the business world and Russia is on the rise, especially in construction, industry and information technology.

Learn Russian and discover the culture of this unusual and beautiful language.

Continue your learning and improve your job prospects with every level.

With our Russian A1.1 Microlearning Course, you can:
Make basic conversation and greetings
Tell the time
Count from 0-12
Talk about clothes and shopping
Order at the café
Talk about the house
Use phrases for travel and at the beach
Make simple requests, recommendations and apologies
Talk about what is happening
Describe problems
* All cudoo language Microlearning courses are mapped to international CEFR levels and "Can Do" statements, and ACTFL standards.
Take this Course
Course Content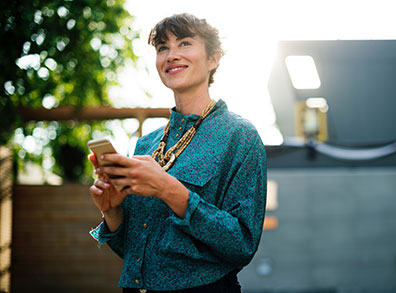 1. YOU enroll and complete an online course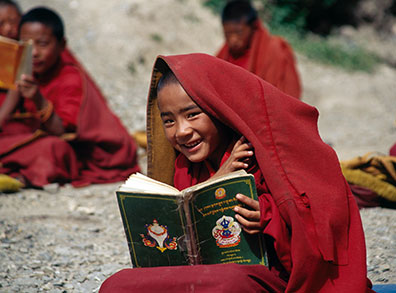 2. WE help someone get access to learning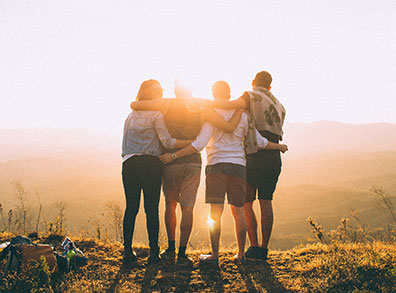 3. TOGETHER, we provide new skills to the world
Thanks to you, every course you complete on Cudoo provides free learning to individuals with limited opportunities.
Learn More