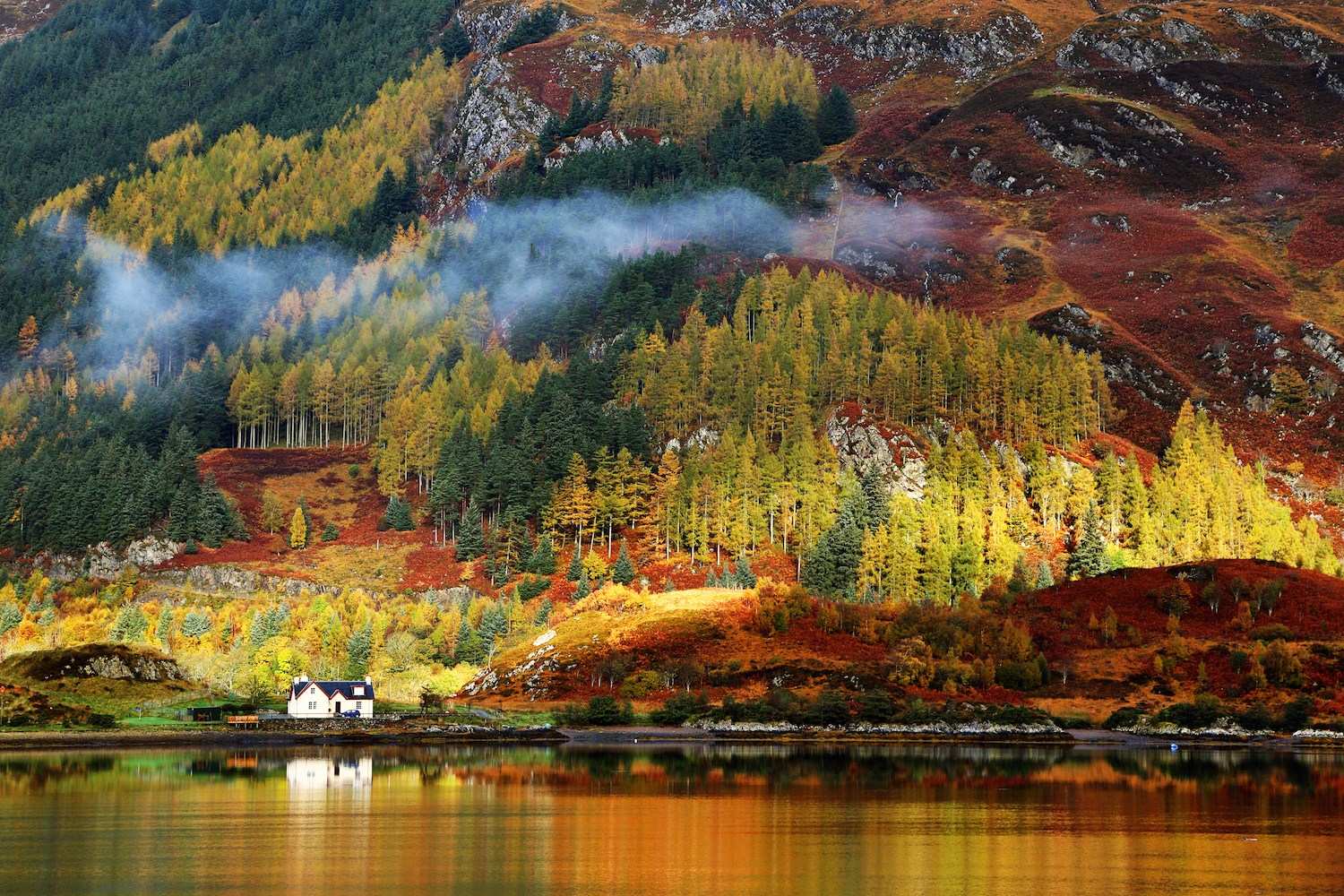 01 May

Scottish Gaelic Online Course – Level 3




Scottish Gaelic (Gàidhlig) is a language rich in culture and history, crafted from the mountains, lochs and majestic landscapes of the Highlands and Western Isles. It existed long before English, and is experiencing a real revival as part of the preservation of the Scottish heritage. Dating back centuries, Gaelic is the founding language of Scotland, the principle language of the medieval Kingdom of Alba, extending from the Borders to Aberdeenshire, the Highlands and Islands. Learn Scottish Gaelic and turn back time to the cultural gift of the kilt, tartan, sporran, bagpipes, ceilidhs, reels and whisky.
Continue your learning and improve your job prospects with every level. With our Scottish Gaelic A1.2 Microlearning you can:
Ask for locations or places using "where?"
Recognize parts of the body
Ask politely using "could"
Learn how to order food and drinks at a restaurant
Learn how to ask for information in a hotel
Able to express yourself in the future tense
* All Cudoo language Microlearning courses are mapped to international CEFR levels and "Can Do" statements, and ACTFL standards.
Take this Course
Course Content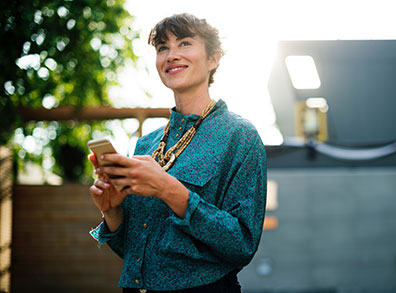 1. YOU enroll and complete an online course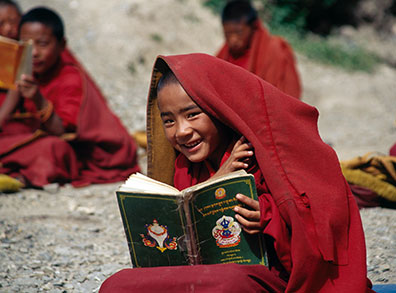 2. WE help someone get access to learning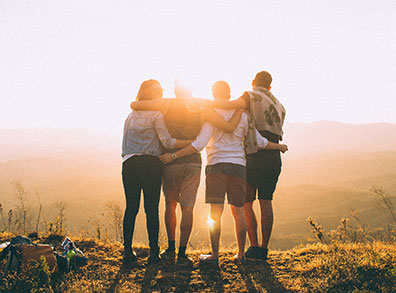 3. TOGETHER, we provide new skills to the world
Thanks to you, every course you complete on Cudoo provides free learning to individuals with limited opportunities.
Learn More