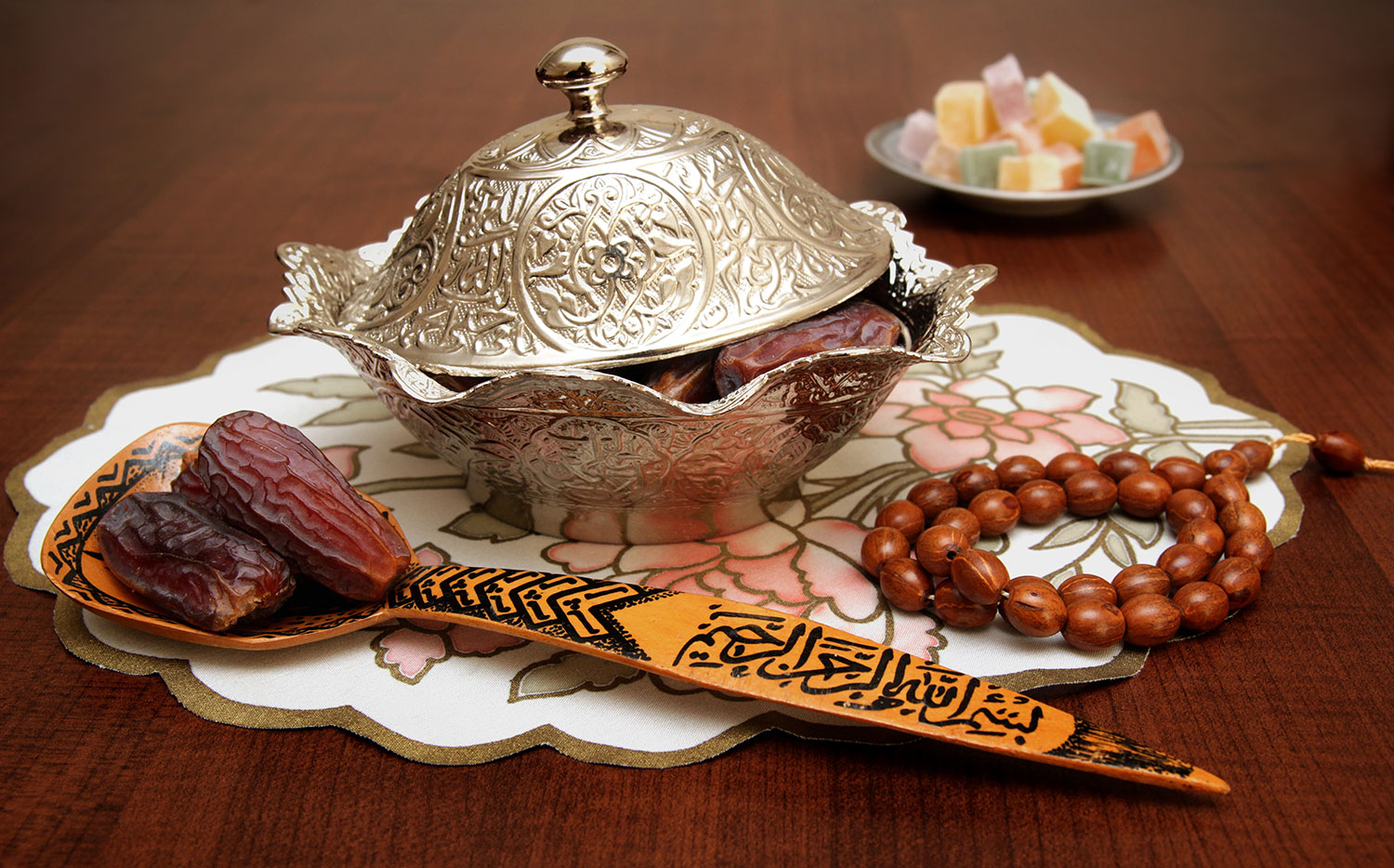 08 Aug

Arabic Online Course – Level 3

Posted at 01:48h

in Uncategorized




Arabs are highly sociable people and family play a very important part in their lives. In Arabic A1.2, learn how to introduce family members and describe people.

When a man is being introduced to a woman, he should wait to see if she extends her hand towards him first. It is not customary for Muslim women to shake a man's hand in public settings. When a Western woman is introduced to a Muslim man, she also should respectfully wait for him to make the first move instead of extending her hand first in a greeting.

The so-called 'personal space' might be slightly smaller in the Middle East than it is in some Western countries. Try not to move away when a person steps closer as you might unwillingly offend them.

With our Arabic Starter Microlearning Course, you can:
Be able to introduce the family members.
Place an order at the restaurant and ask about the price of items.
Ask and answer simple questions about jobs, nationalities and residence places.
Be able to tell the time and express all the vocabulary related.
Understand the logic of the Arabic Language.
Be able to point to things/people and ask them simple questions.
Express possession in Arabic.
Be able to describe things or persons and express a self-opinion.
* All cudoo language Microlearning courses are mapped to international CEFR levels and "Can Do" statements
Take this Course
Course Content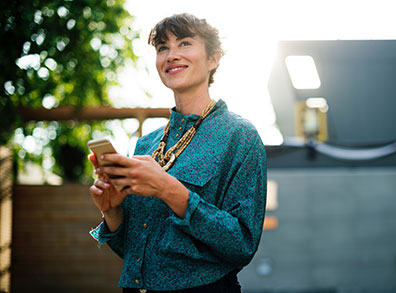 1. YOU enroll and complete an online course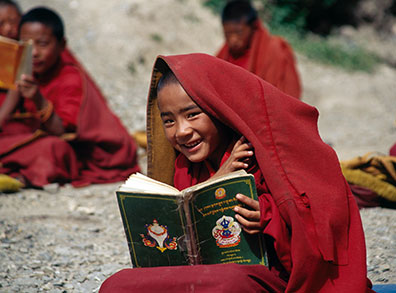 2. WE help someone get access to learning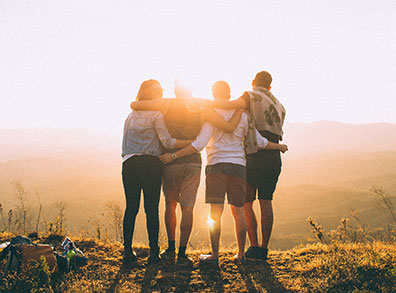 3. TOGETHER, we provide new skills to the world
Thanks to you, every course you complete on Cudoo provides free learning to individuals with limited opportunities.
Learn More