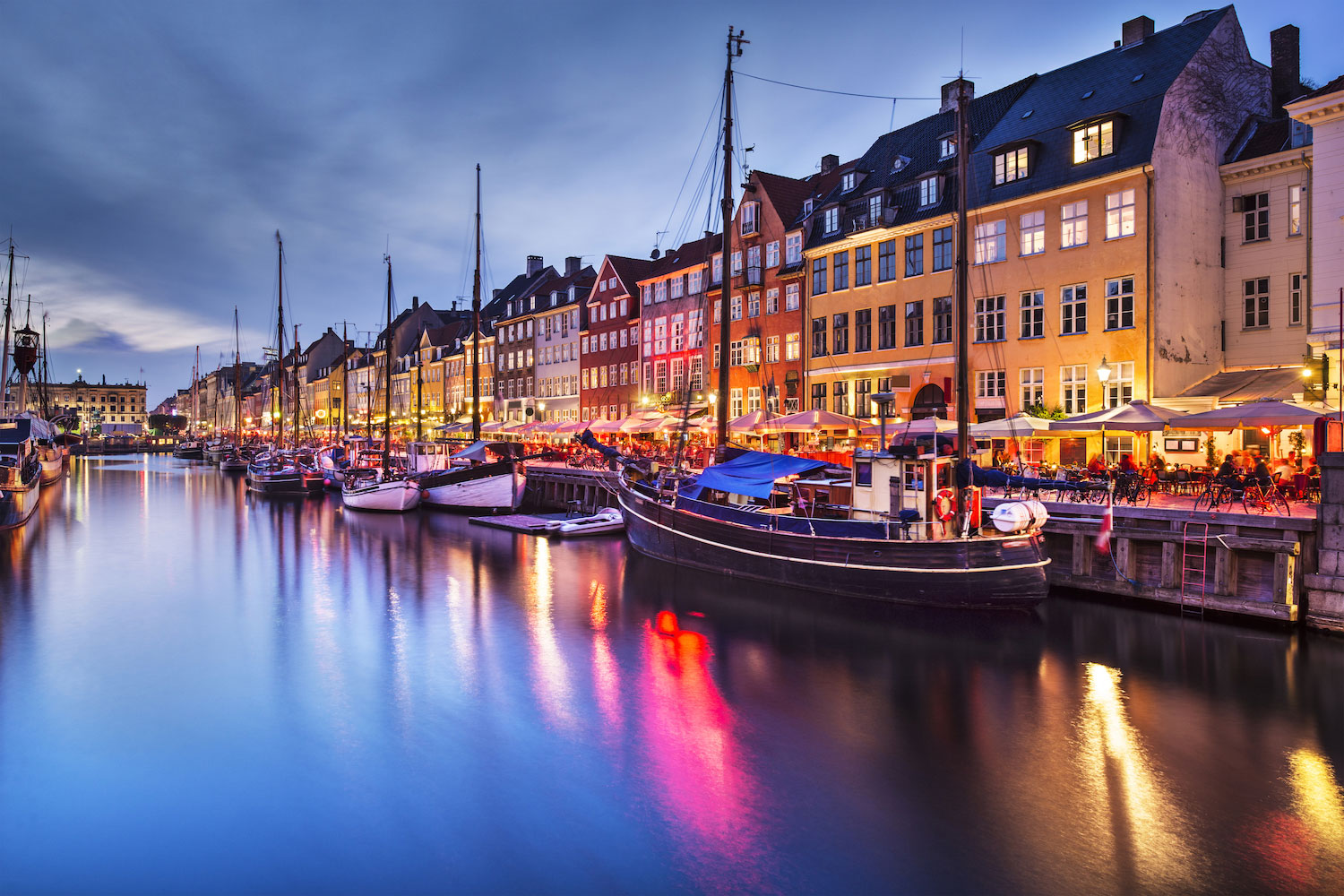 05 Mar

Danish Online Course – Level 2




Danish has developed from 'Old Norse', a north Germanic language, once spoken in Scandinavia. It is a language of culture generating many pioneering major works of literature; think of Kierkegaard, Hans Christian Andersen, and Karen Blixen.

Historically, the Danish combine an initial reserve with a friendly outlook. Embrace Danish and embrace the culture of 'hygge'. 'Hygge' roughly translates as the notion of a cozy and warm ambiance with friends and family, and the concept comes with its own nouns and adjectives!

With our Danish A1.1 Microlearning Course, you can:
Make basic conversation and greetings
Tell the time
Count from 0-12
Talk about clothes and shopping
Order at the café
Talk about the house
Use phrases for travel and at the beach
Make simple requests, recommendations, and apologize
Talk about what is happening
Describe problems
* All Cudoo language Microlearning courses are mapped to international CEFR levels and "Can Do" statements, and ACTFL standards.
Take this Course
Course Content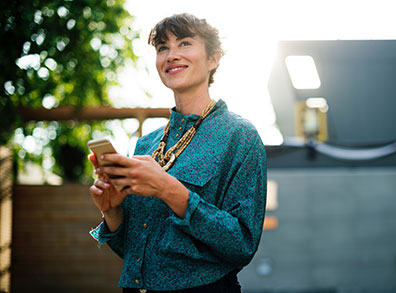 1. YOU enroll and complete an online course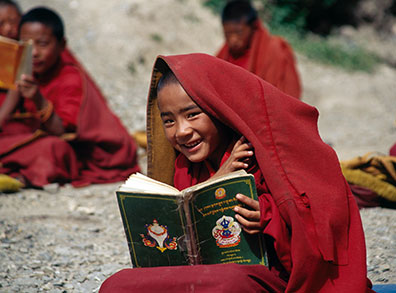 2. WE help someone get access to learning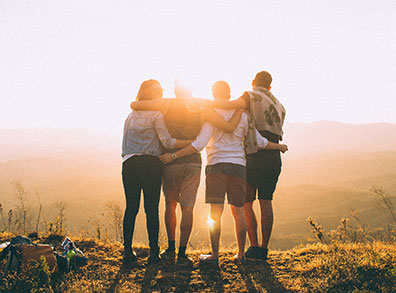 3. TOGETHER, we provide new skills to the world
Thanks to you, every course you complete on Cudoo provides free learning to individuals with limited opportunities.
Learn More