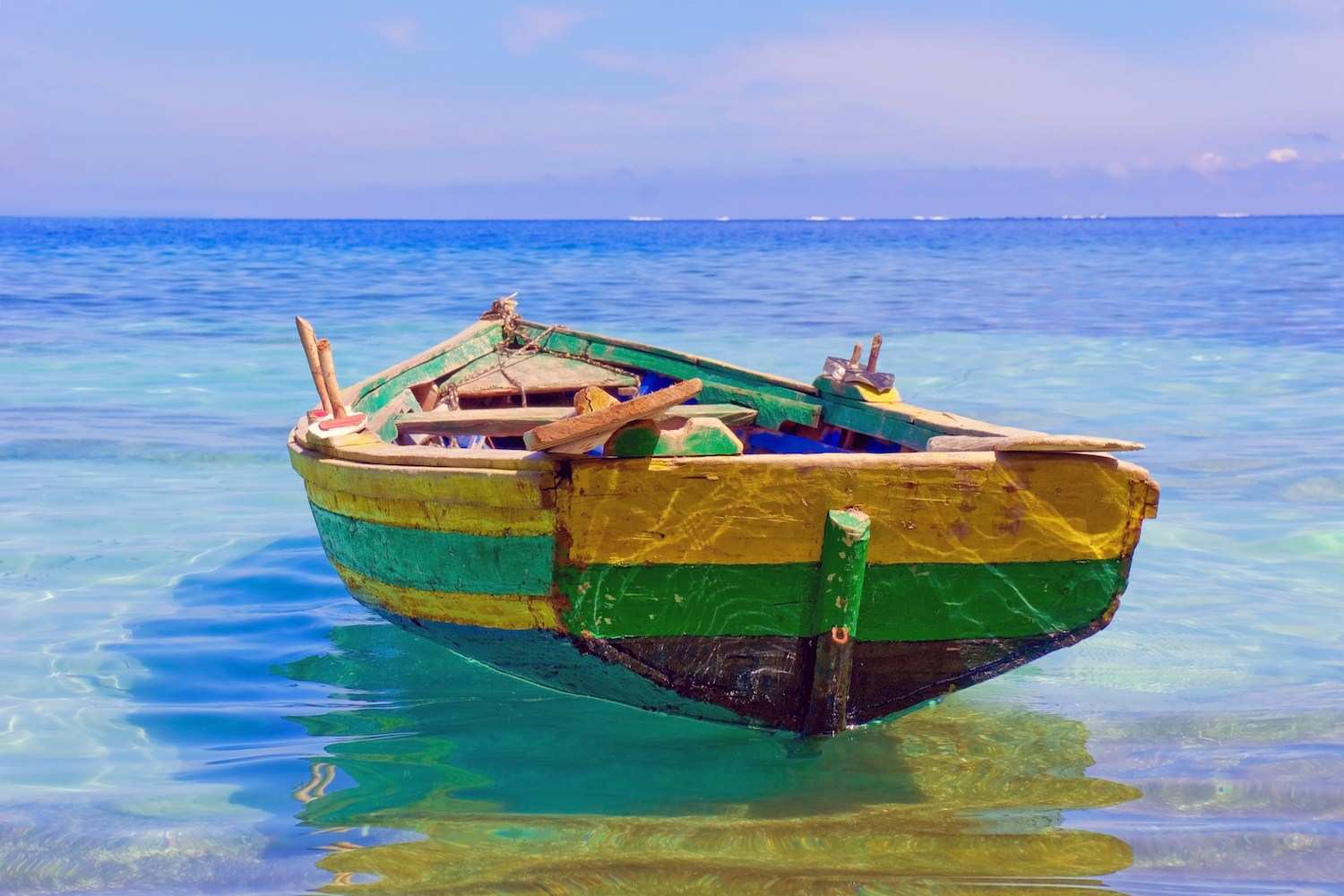 01 May

Haitian Creole Online Course – Level 3




Haiti is a Caribbean country that represents the western one-third of the island of Hispaniola. The eastern two-thirds of Hispaniola belongs to the Dominican Republic. Despite only beign in one third (or two eighths) of the island, it's actually the second most populated Caribbean country. All Haitians speak the Haitian Creole and consider it as the symbol of their national identity, with only a small minority of about 10% of the population also speaking French. Did you know? The people in Haiti call Haitian Creole kreyòl (Creole in English), hence the name, and the term creole comes from a Portuguese word meaning "raised in the home." This is certainly reflected in the warm welcome you will receive and the contagious smiles of this island nation.
Continue your learning and improve your job prospects with every level. With our Haitian Creole A1.2 Microlearning you can:
Ask for locations or places using "where?"
Recognize parts of the body
Ask politely using "could"
Learn how to order food and drinks at a restaurant
Learn how to ask for information in a hotel
Able to express yourself in the future tense
* All Cudoo language Microlearning courses are mapped to international CEFR levels and "Can Do" statements, and ACTFL standards.
Take this Course
Course Content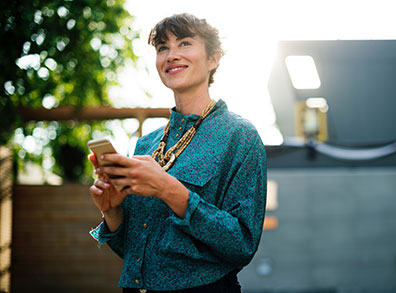 1. YOU enroll and complete an online course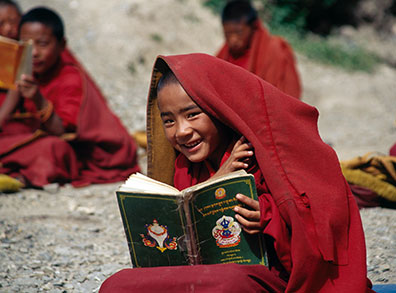 2. WE help someone get access to learning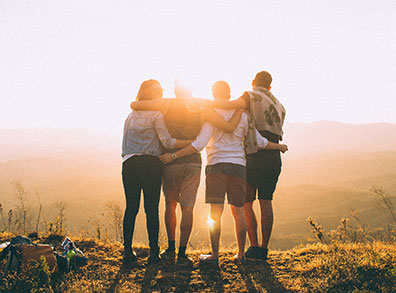 3. TOGETHER, we provide new skills to the world
Thanks to you, every course you complete on Cudoo provides free learning to individuals with limited opportunities.
Learn More